Those who were against the Brexit including the Global Media and the European Union (EU) Leadership itself claim that the EU has prevented World War III and kept the peace and united Europe in a huge way with economic benefits for all. Well, none of those arguments are actually true. The European Union has not prevented wars in Europe, we have NATO for that, and we can thank the United States, not the EU political organization.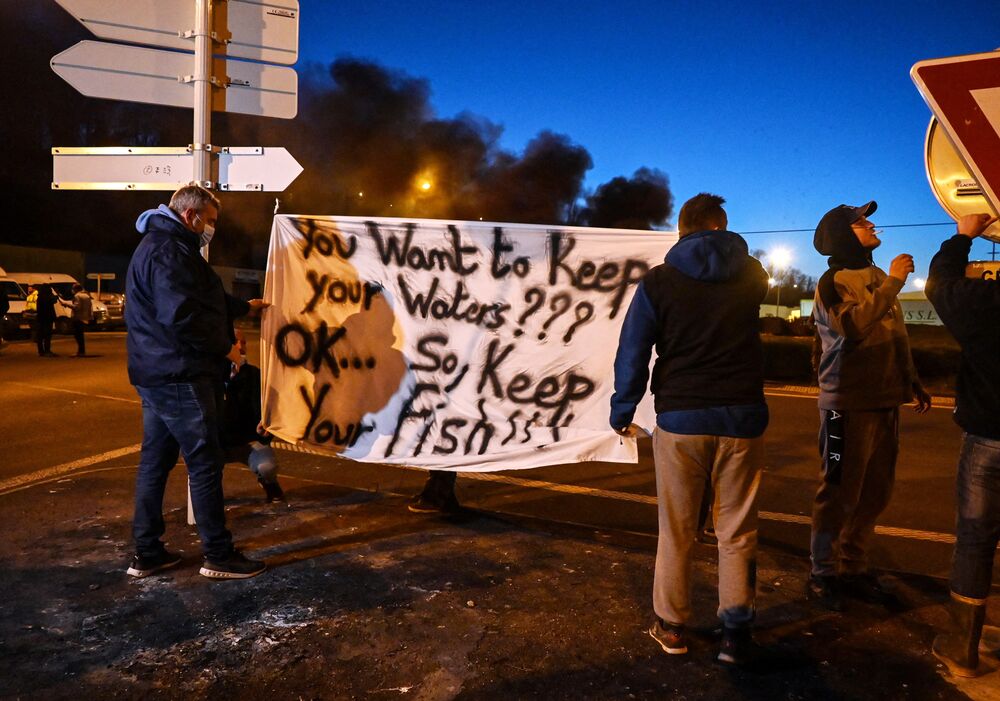 As far as helping countries economically with a common market, well, the EU allowed socialist countries to continue borrowing and spending themselves into oblivion, which as we know with the PIIGS of Europe (PIIGS = Portugal, Ireland, Italy, Greece and Spain) has caused angst with productive countries that use a more capitalistic approach to their economies. The EU says they are creating a level playing field but that's hardly the case with all the crony capitalism for which the socialist bureaucracy has zero-accountability – and the EU leadership cannot figure out what the problem is or why people are complaining – fact is they are not listening and don't care brexit millionaire reviews.
The British had simply had enough and that's what we saw with the Brexit Vote to leave the EU. Ireland wanted to stay, of course they did as they are getting more than they are giving to the EU, while Britain is getting very little than it gets from their endeavors in the Eurozone. Britain is the second largest economy in the EU and they have a right to be upset. Meanwhile, the EU rules are forcing huge numbers of refugees and immigrants onto British soil.
Has the European Union really been a pillar for political order and global stability? No, of course not, but their press releases in the media purport that. Forcing a global socialist bureaucracy on Europe is not helping Europeans rather it is heading Europe off a cliff, and there is nothing stable about driving off a cliff. You cannot create political order through socialist dictates, throwing away democracy and then hoping everyone will just get in line and follow the Pied Piper. An over bloated Blob of Bureaucracy filled with corruption, cronyism, and inefficiency is hardly what any person with even the tiniest amount of common sense would call "political order" – more like a political bureaucratic nightmare.
The people of Britain have woken up and they are not interested in anymore of the EU's propaganda, promises or corrupt political policies. There will be many more nations to follow as the slow motion train wreck of the EU comes to a tragic halt. Think on it.