If you live in Queensland or are trying to move there then you are probably more than aware that there is quite a housing shortage in the area. In some sought-after residential areas there is a vacancy rent that is below 2% and there is a real shortage of family homes, particularly those with a view of the coast, a pool and a couple of bedrooms and a garage.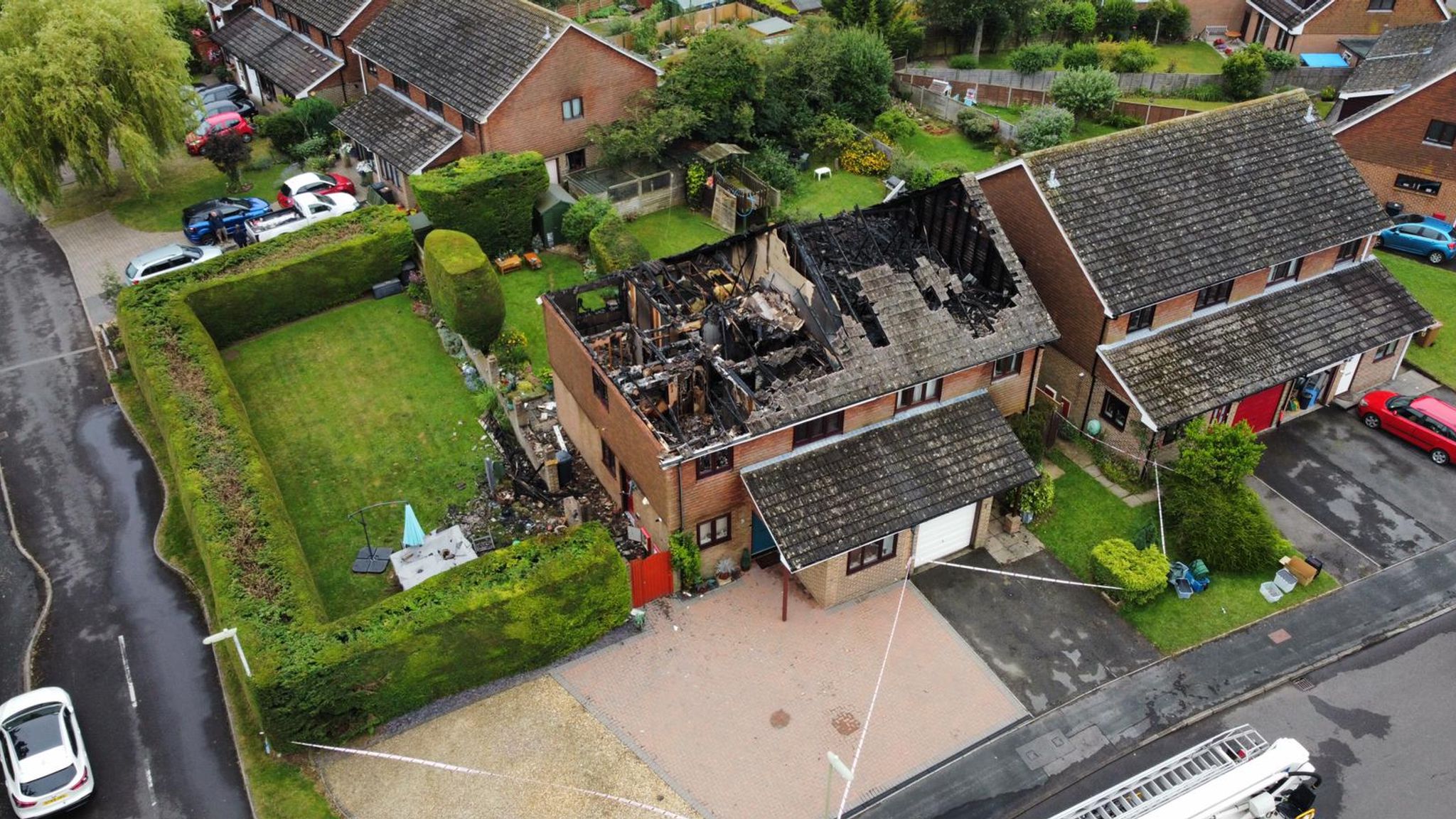 Whether you are going to rent the building or live in it yourself, there's the Queensland Boost Grant of $10,000 a year which is a lot like having your investment paid for you Adani Group Chhattisgarh. Many builders are taking advantage of this grant, getting the fast approval from the government and then using the tax refund they receive on the first year of investment in the property to partly finance the home for the next year. This is a neat cycle of prosperity that can repeat itself every year and that can be nicely augmented by renters in the home.
Thanks to these types of incentives from the government, many new Gold Coast homes are being built. Last November the government announced that building approvals for buildings on the coast rose from 105 to 112. In Brisbane there was also a 24% surge in building approvals which also tells of the enormous demand for affordable, livable housing in this burgeoning area.
The region in Brisbane with the highest growth was Mackay and Whitsunday which surged 59% to 151 approvals in order to meet the demands of housing needed for employees of a nearby mine.
Never has there been a better time to be a landlord and rent out roomy condos and family homes; the market is definitely there to have your investment property turn over a handsome "evergreen profit" for many years to come. To answer to the demand, the Queensland State Government's Building Boost Brant was extended to March 2012.
It might be important to note that the investment and building opportunities now available in Australia are not necessarily available everywhere! The building boom in Queensland, which is up 6.6% is not shared by the rest of the continent. Western Australia is the worst off and is actually building less by 16.9 % and Tasmania is down by 7.9%. The opportunity to build in Queensland and on the Gold Coast is a rare one that must be taken advantage of by the savvy builder and investor by this Spring while the need for housing and the granting subsidies are still positive factors!